Direct Sales Experts
Direct Sales Experts, a Global Executive Search Firm specializing in
Leadership Identification.
Our focus is the Direct Sales, Network Marketing, MLM, Party Plan and Social Selling channels.
Direct Sales Experts Ranked #1 - Social Selling News 2022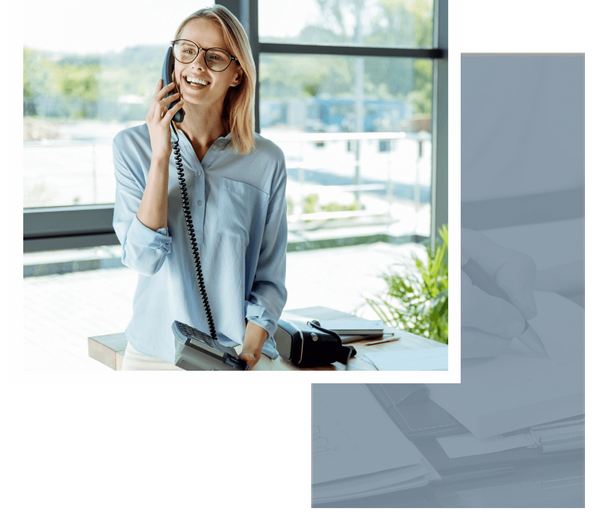 Welcome to direct sales experts
Many of the worlds leading Direct Sales Organizations seek our advice and council on executive recruiting, leadership development and succession planning.
Let us help you build the management team you've always wanted with the skill sets to scale your business. With over 46 years of experience in the channel, we provide clients with access to the worlds top executive talent.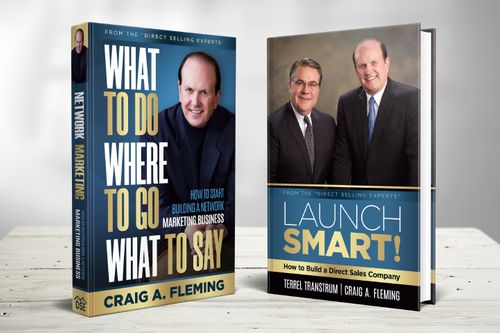 Read Our Professional Direct Sales Books
Craig A. Fleming, the Founder and CEO of Direct Sales Experts, has spent a lifetime understanding "Best Practices" in building direct sales companies. Starting out as a door to door salesman, he climbed the corporate ladder over 46 years, experiencing first hand the trials and tribulations of building a scaleable enterprise. Those leadership sessions are available in two books co-written by Fleming and his business partner Terrel Transtrum, including the first-of-its-kind book on direct sales, "Launch Smart: How to Build a Direct Sales Company." Also recently released, a similar networking marketing book entitled "What to Do, Where to Go, What to Say" on Amazon.

Discover all the " Best Practice" strategies from Direct Sales Experts' executive search firm by viewing our books!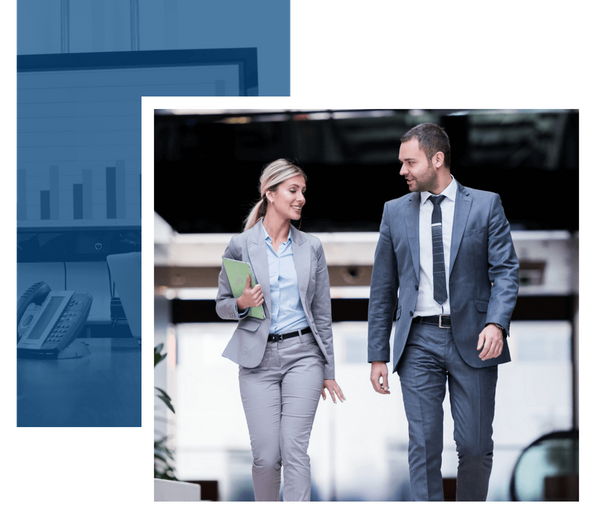 At Direct Sales Experts we have spent a lifetime (50+ Years) building relationships with the channel's strongest leaders
By utilizing our global network of 50,000 executives, our focus when working with you is to identify, interview, qualify and deliver quickly high performing, proven leaders to help you grow your business.
Your Success Is Our Success
Looking for Direct Sales Talent? Let's discuss your requirements.